Um okkur
Established in

1963,

Autogem is one of the leading suppliers of emission related gaskets

, klemmur og rekstrarvörur.

Our extensive catalogues are all available either by request or online

,

and are

1:1

scale
Við höfum meira en 5,000 reikninga á Bretlandi og yfir 50 alþjóðlegum dreifingaraðilar Autogem vörur, allt styður hágæða svið og ósigrandi þjónustu. Á Autogem, Við tökum mikinn metnað í fararbroddi sögu okkar og þeirri staðreynd að við höfum alltaf í fararbroddi á sviði bílum consumables. Autogem regularly exhibit at major trade shows worldwide, check into our news section to see where we are exhibiting next
Experienced and Enthusiastic
Our experienced and enthusiastic team support businesses whether they are single site owner operated or national and internationally recognised brands with hundreds of locations. Hvað stærð þínu fyrirtæki, við höfum IT-kerfi og innviði til að veita þér helstu virðisaukandi þjónustu til að tryggja skilvirka og samkeppnishæf framboð lausn.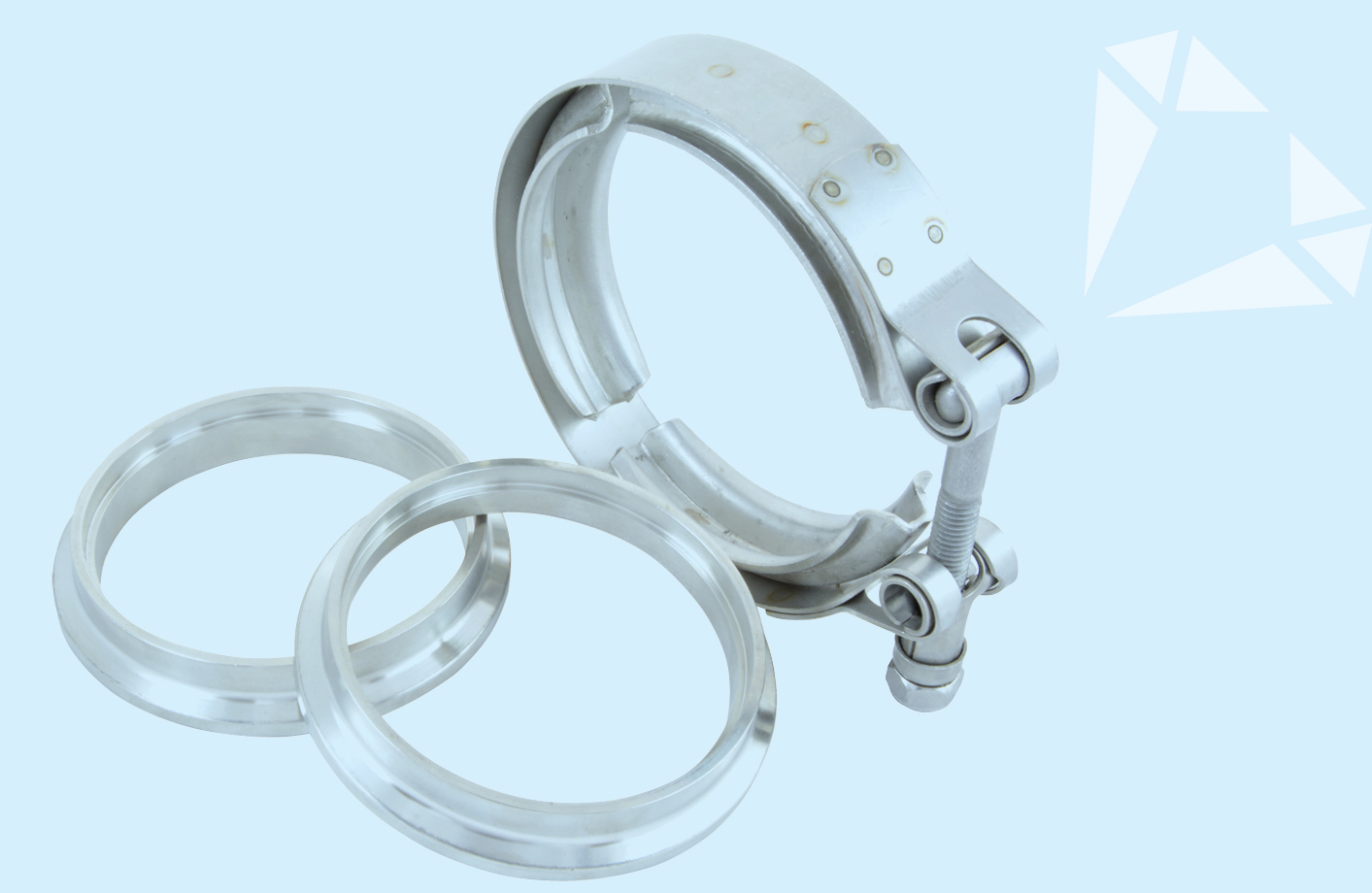 Emmision fittings Leaders
Our ranges of gaskets, clamps and hangers have been tremendously successful and our technical knowledge and support know how remains at the very forefront of this burgeoning turbocharger and DPF categories. Well recognised as the global industry leader, Autogem are the leading global aftermarket supplier of manufacturers choice
Well connected
We are proud and active members of the National tyre distributors association and our managing director is a former national chairman of the association. We are also members of the Autocare Association, ADS and SMMT.