About Us
Established in 1963, Autogem is one of the leading suppliers of emission related gaskets, clamps and consumables. Our extensive catalogues are all available either by request or online, and are 1:1 scale
We have more than 5,000 accounts across the UK and over 50 global distributors of Autogem products, all supported by the highest quality range and unbeatable service. At Autogem, we take great pride in our pioneering history and the fact that we have always led the way in the field of automotive consumables. Autogem regularly exhibit at major trade shows worldwide, check into our news section to see where we are exhibiting next
Experienced and Enthusiastic
Our experienced  and enthusiastic team support businesses whether they are single site owner operated or national and internationally recognised brands with hundreds of locations. Whatever your size of business, we have the IT systems and infrastructure to provide you with key value added services to ensure an efficient and competitive supply solution.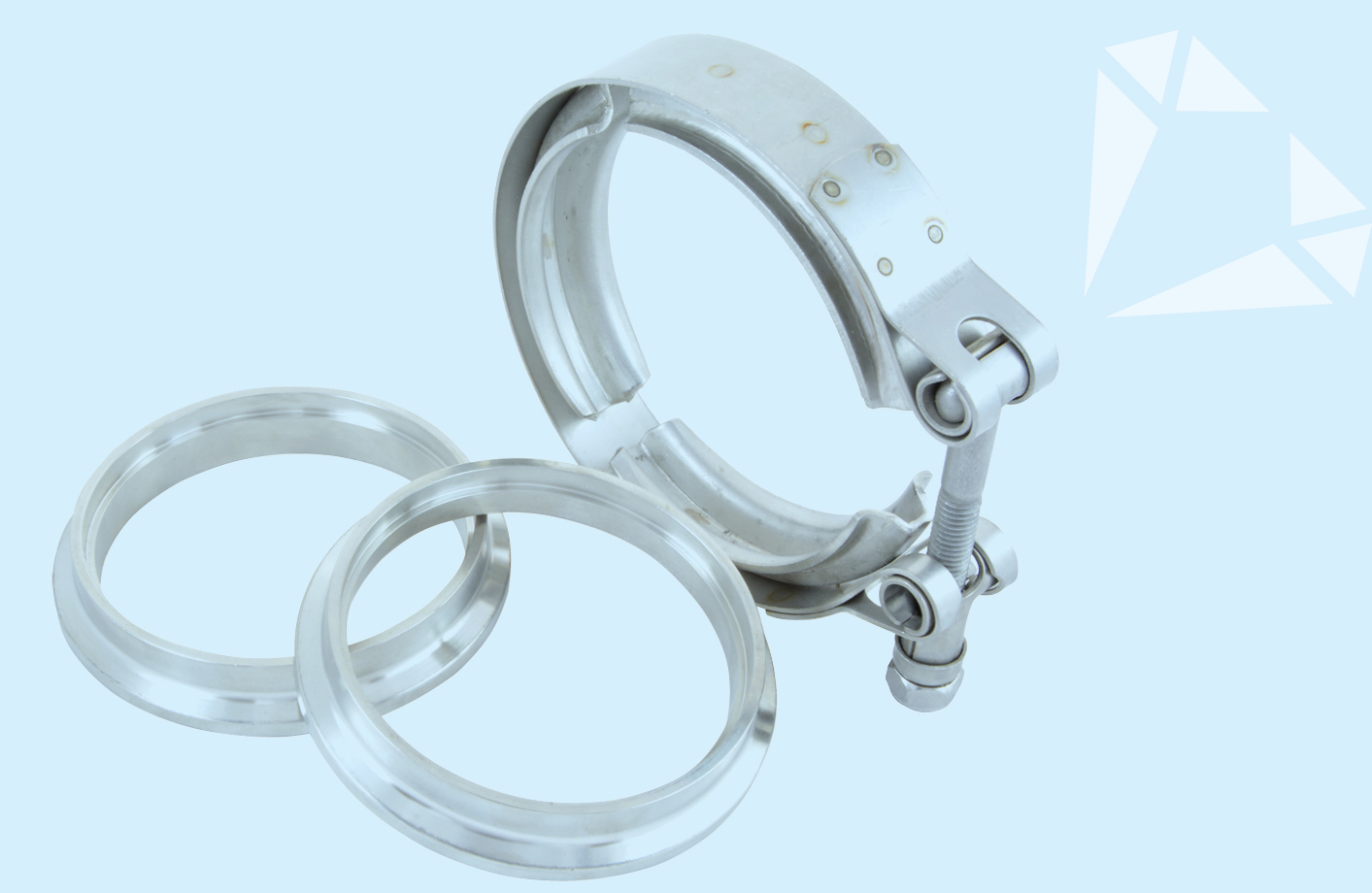 Emmision fittings Leaders
Our ranges of gaskets, clamps and hangers have been tremendously successful and our technical knowledge and support know how remains at the very forefront of this burgeoning turbocharger and DPF categories. Well recognised as the global industry leader, Autogem are the leading global aftermarket supplier of manufacturers choice
Well connected
We are proud and active members of the National tyre distributors association and our managing director is a former national chairman of the association. We are also members of the Autocare Association, ADS and SMMT.